Biz Start-up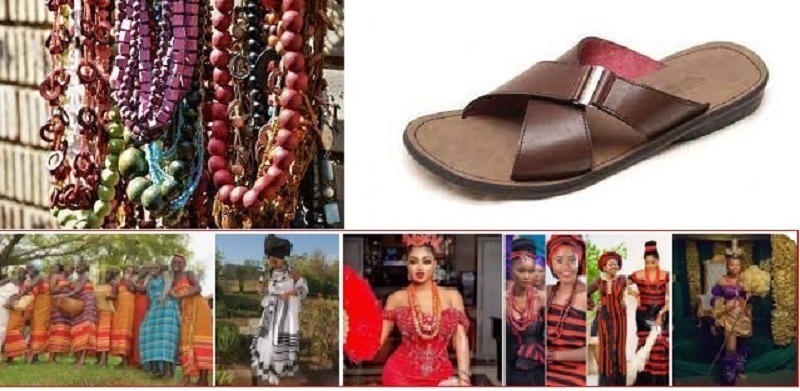 What are the examples of Nigerian made goods?
What are the examples of Nigerian made goods? This is the same as asking; what goods re made in Nigeria? Or goods that Nigeria is known for. In other words, what does Nigeria produce the most? The solutions to these questions are here. So, read more about What are the examples of Nigerian made goods?
The Nigeria Entrepreneur:

If you are a Nigerian entrepreneur or a potential entrepreneur, examples of Nigerian-made goods should be important to you. This is because it's another way of generating business ideas for you. Therefore, under this are list of business ideas for you.
Cessummit.com:
Cessummit stands for complete entrepreneurship empowerment summit. So, like in the physicals summit which organize from time to time, our website also makes similar seminar presentations for our audience. So, these are free seminars for you. Just read on.
Furthermore, What are the examples of Nigerian made goods?, do you need Consultation for your business ideas ad planning? At cessummit.com our consultancy services cover your business challenges in developing business ideas and planning, business incorporation, and other start-up issues. Therefore, use this opportunity to unlock and leverage the untapped potential of your business by contacting +234 8034347851 or +234 905 313 0518 today!
What are the examples of Nigerian made goods?
Some Nigerian-made goods:
These are under factory productions such as we have in Aba in Abia State, Kano in Kano state and Lagos towns.
Textile
furniture
Shoes
leather
Bags
Furniture
Arts & culture:
These make good export business in the recent time. They ar Nigerian cultural wears which can be exported. Good business to start.
Beads and accessories
Culturally designed wears/fabrics
Artistic wears
ethnic wears like Igbo, Efik, Yoruba, Hausa, Benin cultural wears
African cultural wear like Benin, Ghana, Burkina Faso cultural dresses
Traditional wear – For example latest traditional or cultural wears for Ladies
General traditional African clothing
Agricultural goods:
As a matter of fact, these re products which can be processed, packaged, and exported. They also make good business locally. You can tap into one these business ideas today. So, check out; What are the examples of Nigerian made goods?
Kolanut
Groundnut
Groundnut oil
Cassava flakes (Gari)
Ginger
Gallic,
Palm oil
Beans flour:
Sesame seed:
Snails
Honey
Plantain Flour:
Shea butter:
Pounded yam flour:
Cashew nuts
Cocoa beans:
Importance of valuing Nigerian goods:

Furthermore, the following are some reasons why we should value Nigerian made goods:
Foreign exchange earning
Creates jobs
Income generation
National pride
Better life
Improve our standard of living
Enjoyment
National growth and development
Encourage hardworking
Encourages entrepreneurship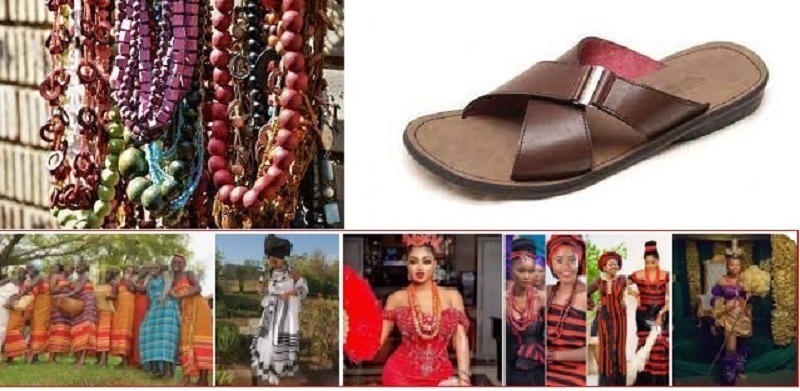 What are the examples of Nigerian made goods?
Related Topics
Furthermore on What are the examples of Nigerian made goods? Our listed related topics aim at helping our audience get a comprehensive information about the subject matter under discussions. So, the following related topics re recommended for your full understanding of this topic. Just visit to read on.
Natural products Nigeria exports
Read Also:
Here also are topics that relate to your business start-up. They will help you stand on your feet soon in that business. Just visit them to read on.
Do you need help?
Finally, on What re the examples of Nigerian made goods? are you a start-up business owner? Find tips on how to overcome start-up business challenges in Nigeria at cessummit.com. Do not hesitate to contact us on 234 8034347851 if any help needed.
Get expert tips at cessummit.com to take your business to the next level. Read, understand and follow the handful of strategic ways to grow your business. They are hot, profitable and untapped business growth ideas in Nigeria.