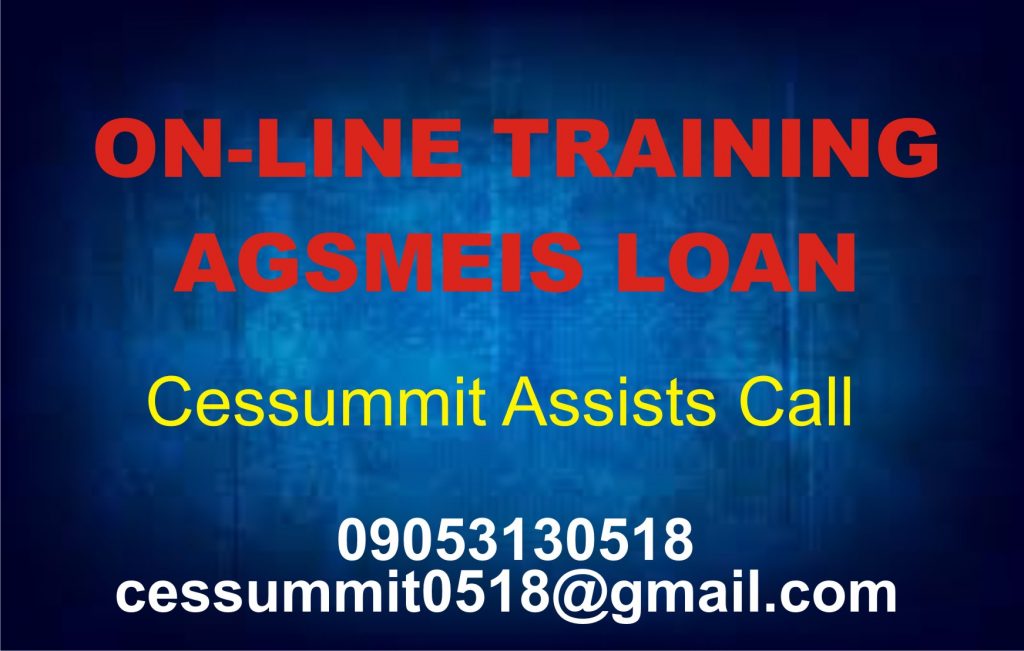 CES Programs – We are dedicating this time to educating our readers and clients about CES Programs for the Complete Entrepreneurship Empowerment Summit. By reading this article, you will have enough knowledge.
CES (Complete Entrepreneurship Empowerment Summit) Programs
CES (Complete Entrepreneurship Empowerment Summit) Programs encompass a diverse range of startup mentorship initiatives that are conducted periodically. These programs are designed to provide invaluable guidance, knowledge, and support to emerging entrepreneurs and innovators within the tech and consumer electronics sectors. Held either in an online format or through a traditional physical classroom setting, CES Programs have gained prominence as essential platforms for fostering entrepreneurial growth and success.
CES Programs
At the core of CES Programs lies the objective of nurturing startups and helping them navigate the complex landscape of technology-driven business ventures. Through a combination of expert guidance, industry insights, and hands-on workshops, these programs equip participants with the tools they need to turn their innovative ideas into tangible, market-ready products or services. By bridging the gap between theoretical knowledge and practical implementation, CES Programs play a pivotal role in shaping the next generation of technological pioneers.
Sponsored Programs:
One of the distinguishing features of CES Programs is the sponsorship aspect. Often, these mentorship initiatives are financially supported by various stakeholders in the startup ecosystem. Sponsors could include venture capital firms, angel investors, established tech corporations, and even government bodies looking to foster innovation and economic growth. This sponsorship not only helps cover the costs associated with running the program but also opens doors for participants to access potential funding opportunities. In some cases, participants in CES Programs may have the chance to showcase their ideas or prototypes to potential investors or venture capitalists, potentially leading to further financial backing for their ventures.
Program Flexibility:
The flexibility of CES Programs, which can be conducted either in a virtual environment or in person through a classroom model, ensures accessibility to a wider range of participants regardless of geographical location. The online format allows for global reach, breaking down barriers and enabling startups from different corners of the world to engage with industry experts and peers.
Ultimately, CES Programs serve as a testament to the ever-evolving nature of the startup ecosystem and its symbiotic relationship with established industry players. By nurturing innovation, providing mentorship, and facilitating connections, these programs contribute significantly to the growth and sustainability of startups in the fast-paced and competitive world of consumer electronics and technology. Whether conducted online or in-person, sponsored or not, CES Programs stand as beacons of knowledge-sharing and collaboration that empower aspiring entrepreneurs to bring their visions to life and make a lasting impact on the world of technology.
Finally:
In conclusion, CES Programs stand as dynamic and transformative platforms that nurture the spirit of innovation within the consumer electronics and technology sectors. Through a combination of mentorship, industry insights, and potential funding opportunities, these programs empower startups to evolve from visionary concepts to tangible products or services. Whether conducted online, in a physical classroom, or through sponsorship from various stakeholders, CES Programs play a pivotal role in shaping the trajectory of aspiring entrepreneurs. As the tech landscape continues to evolve, these mentorship initiatives remain crucial in fostering the growth and success of startups, fueling a cycle of innovation that drives progress and reshapes the way we interact with technology in the modern world.
Welcome to Cessummit.com – a meticulously crafted online platform dedicated to fostering the inception and expansion of entrepreneurial ventures, with a prime focus on bolstering economic empowerment through the nurturing and amplification of Small and Medium Enterprises (SMEs) within the dynamic landscape of Nigeria.
Our platform stands as a testament to the power of thoughtful design and purposeful engineering, carefully constructed to provide an optimal environment for budding and established entrepreneurs alike. We understand that the journey of entrepreneurship is both exhilarating and challenging, and that's why Cessummit.com is here to serve as your companion and guide, offering a comprehensive suite of tools, resources, and support to navigate every step of your business endeavor.
At the core of our mission lies a resolute commitment to fostering economic growth and empowerment within Nigeria. We firmly believe that SMEs form the backbone of any thriving economy, acting as catalysts for innovation, employment generation, and local community development. Cessummit.com acts as a conduit, channeling the creative potential of entrepreneurs into tangible business realities that contribute to the larger economic tapestry.
To get in touch and embark on this transformative journey, you can reach out to us through multiple avenues:
Phone: Dial +234 9053130518 or +234 8034347851 to connect directly with our team of experts. Whether you're seeking guidance on business strategies, seeking answers to inquiries, or simply looking for a dose of inspiration, our dedicated professionals are here to assist you.
Email: For a more comprehensive and documented conversation, feel free to send us an email. Reach out to us at cessummit0518@gmail.com or cfmcbusinesscentre@gmail.com, and rest assured that your queries will be met with prompt and thorough responses. Whether you're seeking information about our services, clarifications on processes, or collaboration opportunities, our inbox is open to you.
Cessummit.com serves as more than just a platform – it's a community, a resource hub, and a guiding light for entrepreneurs navigating the intricacies of business in Nigeria. We believe that your entrepreneurial vision holds immense potential, not only for your own success but for the collective progress of the nation. Join us at Cessummit.com and embark on a journey that's bound to redefine your entrepreneurial path.
Your success is our success, and we eagerly await the opportunity to be a part of your entrepreneurial odyssey. Together, let's shape the future of Nigerian SMEs and drive economic empowerment to new heights.