Thank you for looking us out. We have a target of raising and encouraging high number of entrepreneurs annually. We wish you re one of them. This is how to contact us.
You may wish to contact us:
Do that via +234 8121687036 or +234 9053130518 during working hours only, or cessummit0518@gmail.com.
For more information, click here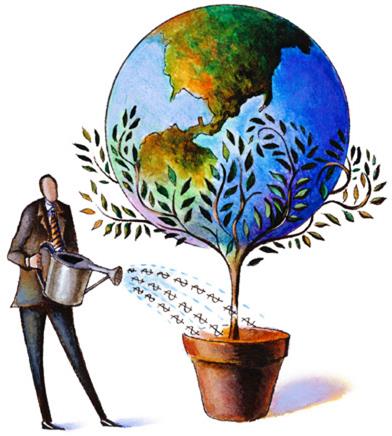 Thank you.