Biz Start-up – Do you want to know all about business start-ups in Nigeria? Then read this article. Navigating Business Start-ups in Nigeria: A Comprehensive Guide, our blog category of Biz Start-up
So, are you intrigued by the bustling entrepreneurial landscape of Nigeria? If you're eager to delve into the world of business start-ups in this dynamic African nation, you've come to the right place. The articles in this blog category are your compass, guiding you through the intricate terrain of business initiation, growth, and sustainability in Nigeria.
From understanding the unique challenges and opportunities to uncovering the regulatory framework and cultural nuances, we're here to equip you with the essential knowledge for embarking on a successful entrepreneurial journey in Nigeria. Whether you're a local resident or an international investor, the insights within these pages will illuminate your path toward establishing and thriving in a business start-up venture.
Biz Start-up -The Roles of Start-up Business Plan in Nigeria
These are the essentials of the business planning process in entrepreneurship. It encompasses the contents of a business plan and highlights the preparation processes.  This is Biz Start-up -The Roles of Start-up Business Plan in Nigeria.
The Essentials @ Biz Start-up -The Roles of Start-up
In fact, these include the following
Company Profile
Products and Services.
Market and marketing analysis
Strategy and Implementation Policies
Management Team
Organization Structure
Financial plan and projections
Executive Summary – in actual fact, this is the first item.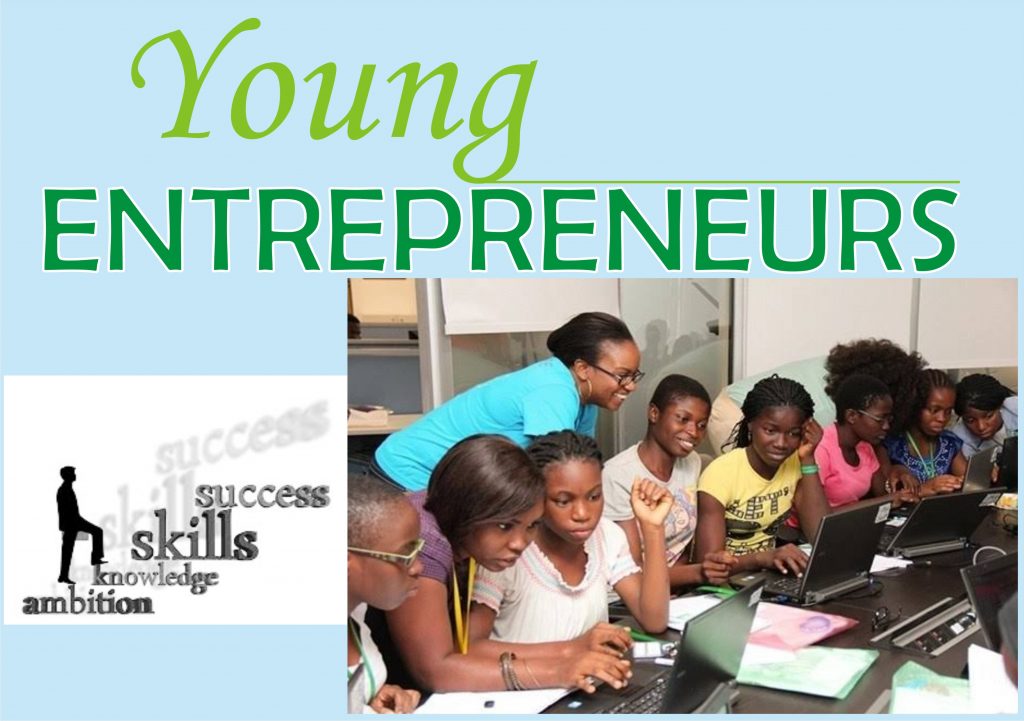 Biz Start-up -The Roles of Start-up Business Plan in Nigeria:
In CESSUMMIT we assist you realize your entrepreneurship dream by addressing these objectives.
Generate a business idea or a combination of ideas in a business plan to create a new business.
Seek investors for the business
Back up a business loan application with a bankable business plan with feasibility studies.
Grow your existing business – that is to establish a strategy and allocate resources according to strategic priority.
Set specific objectives for managers.
Develop new business alliances – collaborators, franchises, etc.
Deal with professionals – show some highlights to your attorneys and accountants, and consultants.
Furthermore,
Sell your business – that is, help buyers understand what you have, what it's worth, and why they want it.
Decide whether or not to rent new space – rent or buy decision.
Hire new Staff.
Decide whether you need new assets, – how many, and whether to buy or lease them.
Share and explain business objectives with the management team, employees, or new staff.
To Valuate the business for formal transactions related to mergers, sell-off, divorces, inheritance, estate planning, and for tax purposes.
Read Also:
Finally, we are here to help you. CESSUMMIT holds training and seminars from time to time. This is how we empower upcoming entrepreneurs. With these, we mentor you on how to go about your business. In addition, we generate business ideas and help plan your business.
On the other hand, call on us for your business professional assignment. So, contact us through 09053130518, 08121687036, or cessummit0518@gmail.com.
Exploring the Latest in Nigerian Business Start-ups: Your Source for Current Insights
In the fast-paced realm of Nigerian business start-ups, staying well-informed is the key to success. Our collection of articles on Biz Start-up is your gateway to the most current and relevant updates in the ever-evolving business landscape of Nigeria. Whether you're a budding entrepreneur, an investor seeking opportunities, or simply passionate about the business world, our detailed articles are meticulously crafted to provide you with in-depth insights. From market trends and regulatory changes to success stories and innovative strategies, we've got you covered. Join us as we navigate the dynamic world of Nigerian business start-ups, helping you make informed decisions and inspiring your journey toward entrepreneurial excellence.