Biz Start-up -The Roles of Start-up Business Plan in Nigeria
These are the essentials of business planning process in entrepreneurship. It encompasses the contents of a business plan and highlights the preparation processes.  This is Biz Start-up -The Roles of Start-up Business Plan in Nigeria.
The Essentials @ Biz Start-up -The Roles of Start-up
In fact, these include the folowing
Company Profile
Products and Services.
Market and marketing analysis
Strategy and Implementation policies
Management Team
Organization Structure
Financial plan and projections
Executive Summary –  in actual fact, this is the first item.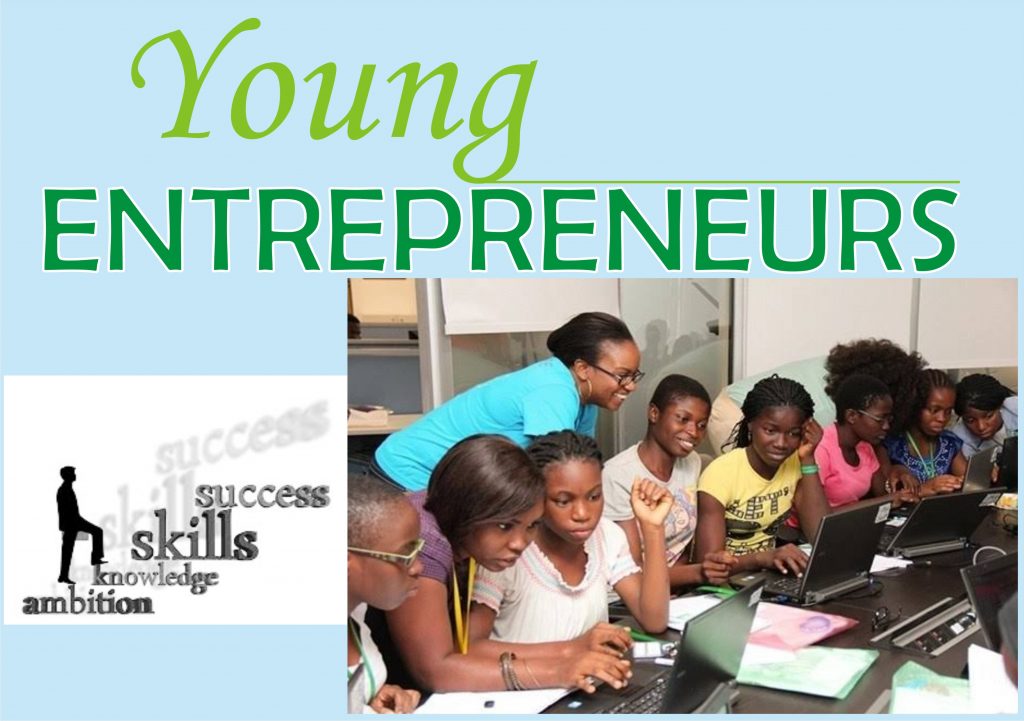 Biz Start-up -The Roles of Start-up Business Plan in Nigeria:
In CESSUMMIT we assist you realize your entrepreneurship dream by addressing these objectives.
Generate business idea or a combination of ideas in a business plan to create a new business.
Seek investors for the business
Back up a business loan application.
Grow your existing business – that is to  establish strategy and allocate resources according to strategic priority.
Set specific objectives for managers.
Develop new business alliances – collaborators, franchise etc.
Deal with professionals –  show some highlights to your attorneys and accountants, and consultants.
Furthermore,
Sell your business – that is, help buyers understand what you have, what it's worth and why they want it.
Decide whether or not to rent new space – rent or buy decision.
Hire new Staff.
Decide whether you need new assets, –  how many, and whether to buy or lease them.
Share and explain business objectives with management team, employees or new staff.
To Valuate the business for formal transactions related to merger, sell-off, divorce, inheritance, estate planning and for tax purposes.
Read Also:
Finally, we are here to help you. CESSUMMIT holds training and seminars from time to time. This is how we empower upcoming entrepreneurs. With this we mentor you on how to go about your business. In addition, we generate business ideas and help plan your business.
On the other hand, call on us for your business professional assignment. So, contact us through 09053130518, 08121687036 or cessummit0518@gmail.com.