Biz Start-up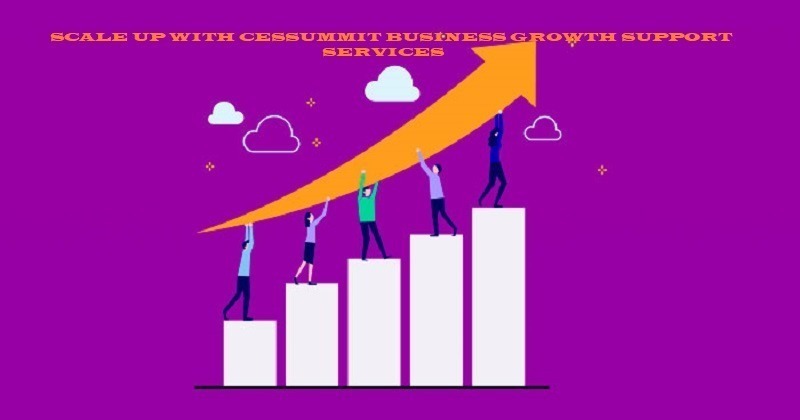 Scaling-up your business with these fast Business growth Support Services
Scaling-up your business with these fast Business growth Support Services – Business support services are for existing businesses. It's therefore for business scale-ups. These types of services are those that engineer your business growth and development. So, it's for small, medium and large enterprises. These services support you with contract bidding and to appraise your business performances in your financial analysis formats. This is Scaling-up your business with these fast Business growth Support Services
As a matter of fact, Cessummit.com Business Support Programs & Services are Modern Entrepreneurship Empowerment services, Empowering Entrepreneurs for Economic Growth and Development in Nigeria. In fact, they are cessummit.com programs for Empowering Entrepreneurs with Modern Entrepreneurship Empowerment Strategies.
Business Support Services General Overview:
Business support services are establishments that provids other businesses with supportive services. They are supportive because they support the business's activities. So, a business support service provider is another business outfit that provides factory or workshop maintenance, repair, testing, rental, etc..
This service offering can offer a wide range of services. So, these include Word processing, Desktop publishing, Read more about Scaling-up your business with these fast Business growth Support Services
Spreadsheet design and Packing and shipping, Database/mailing list management, Bookkeeping, check preparation and billing, Resume preparation, and content writing services. You can also be an Internet researcher, Web page design and maintenance, Event Planning, Consulting and Training services.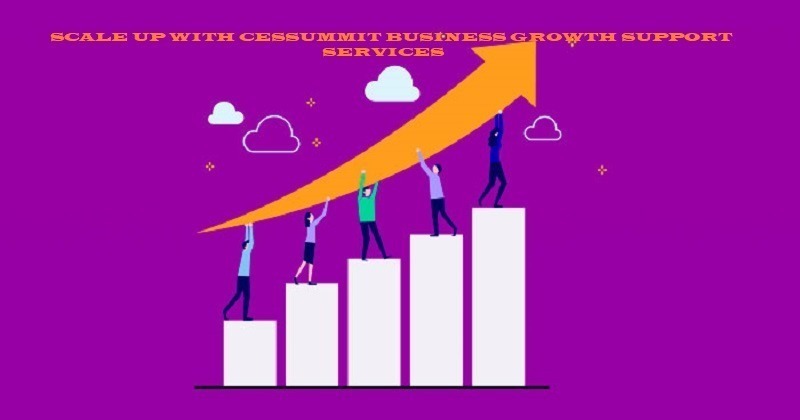 Scaling-up your business with these fast Business growth Support Services
RELATED TOPICS:
HOW DO I START MY OWN OFFICE SUPPORT BUSINESS
EXAMPLES OF BUSINESS SUPPORT SERVICES
Cessummit.com business support services:
Cessummit.com is a business support service provider company that provides internal control business support services to entrepreneurs & busy professionals to enable them to save costs, beat deadlines & grow faster. Therefore, we offer accounting and administrative support, business writing services, content management, etc.
In fact, as a business hub, we provide business support services for Nigerian small and medium enterprises, companies etc. in order to have more edge in the competitive market. Now check out our list of services below.
Read Also:
Conclusions on Scaling-up your business with these fast Business growth Support Services
Highlighted in this content are business support Tips to quickly grow your Business in Nigeria. In addition business support Information at your Fingertips. In fact, these Cesummit.com Business Support services are Modern Entrepreneurship Empowerment strategies. They are Empowering Entrepreneurs for Economic Growth and Development in Nigeria
Contact and follow us:
Finally, here is an opportunity to contact us. Don't hesitate to get in touch with us at +234 9053130518/08034347851 or email via cessummit0518@gmail.com. And, to get more information on this website, use our search button on this page. Follow us by using our social media buttons on this page too. Again, use our search button on this page to search for whatever you want on this site. Thanks for reading through Scaling-up your business with these fast Business growth Support Services