Biz Start-up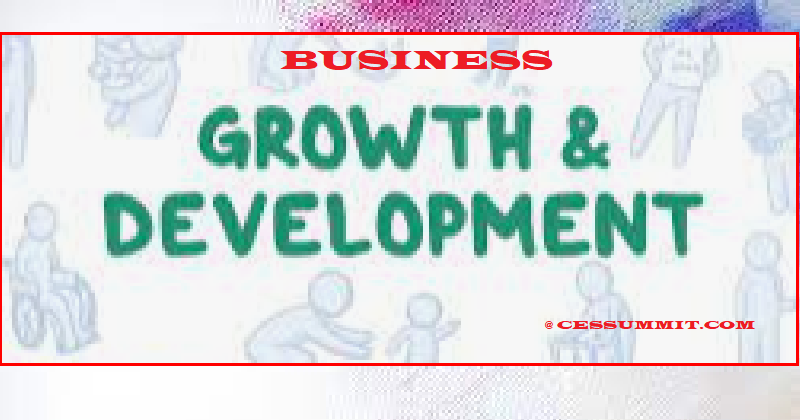 Business Development Services for economic growth and development in Nigeria
Business Development Services for Economic Growth and Development in Nigeria: These ar what you should know about how Business Development Services promote Economic Growth and Development in Nigeria. Cessummit.com presents Modern Entrepreneurship Empowerment strategies for economic growth and development in Nigeria. In fact, they are strategies for empowering entrepreneurs in Nigeria. So, here are Business Development Services for economic growth and development in Nigeria
Business development strategy for economic growth and development:
Furthermore ,cessummit.com presents business development strategy as business development services for small enterprises in Nigeria. Included here are the business development roles and responsibilities. We also have information on how you can access our business development services training manuals. This training or mentor manual gives details of business development services, titles, and business development ideas. In fact, Cessummit business development services ensure that you have relevant Business Information at your Fingertips.
What is a business development strategy?
Business Development Services for Economic Growth and Development in Nigeria – This is one of the questions you must get answered in this article. So, get to know what business development is and what strategies are used to achieve it.
Going forward, business development (BD) is the process used to identify, nurture, and acquire new business opportunities to drive growth and profitability. These may include acquiring more clients, market locations, etc. So, business development strategy is a description of how you want to achieve these goals. So, you must document it to enable good follow-up. And the first step is for you to define your desired type of business growth. See the next paragraph.
What are the types of business growth?
The business growth model in this article could be classified into 4 Types of Business Growth. These are;
Organic Business Growth – This is business growth that comes as a result of a company's natural business efforts.
Strategic Business Growth – This growth comes from developing initiatives that help business grow in long term.
Partnership/Merger/Acquisition – This is a growth that comes from enlargement due to partnership. merger or acquisition.
Internal Business Growth – This growth is similar to organic growth. This is because it occurs by a company's internal efforts. So, when a business decides to expand its own activities by launching new products and/or entering into new markets and grows therefrom, internal business growth occurs.
Business Development Services for economic growth and development in Nigeria
In the next paragraph, we highlight some of the steps you could take to grow your business.
Business Economic Growth Models:
Now, if you must grow your business, there are steps you must take. We bring to you some business growth models that you must think about. In fact, these are how cessumit.com Business Development Services promotes Economic Growth and Development in Nigeria. They are Modern Entrepreneurship Empowerment strategies empowering entrepreneurs for business growth and development in Nigeria.
Diversification – This is a growth strategy that involves entering into a new market or industry other than the existing one and creating a new product for the new market.
Market development – This is a growth strategy that requires you to look for new market segment or group of customers for your existing product.
Product development – Also called new product management, is the complete process of bringing a new product to market. It's also a process of renewing an existing product or introducing a product in a new market. Good for Business Development Services for economic growth and development in Nigeria
Market penetration – The aim of this strategy is to increase your market share. So, it involves all processes in increasing sales of existing products or services on existing markets.
Mergers and acquisitions – These two concepts look alike. In fact, are forms of business combinations. But a merger is a process of combining with another existing business or business. Each party may retain personal IDs. While the acquisition is a purchase of another business. It may also retain it's old name but ownership changes.
Business Development Services for economic growth and development in Nigeria
Conglomerate – This may be a holding/parent company with subsidiaries and associates. Therefore, a conglomerate is a multi-industry company for the fact that it's always a combination of multiple business entities operating in entirely different industries under one corporate group.
Organic growth – As defined above, this growth comes out of a business self efforts to grow. When a business efficiently uses its resources to increase scope of operation and profitability, organic growth occurs.
Cost reduction – In fact, organic growth can come out of this. Resource efficiency utilization gives rise to business growth. You know how! When unit cost of production is low a business can monopolize the market. As we explained above, large market hare mean business growth too.
Business Development Services for economic growth and development in Nigeria
Vertical integration – A production value chain may include production of raw materials, stocking, milling etc. before production of item 'A' and after that may come another stage before the product is finally sold in the market. Now, when a business or company take control of all these processes it is said to be under Vertical integration. So, this is a strategy that allows a company to streamline its operations by taking direct ownership of various stages of production process instead of relying on external contractors or suppliers.
Horizontal integration – This falls under business merger and acquisition explained above. So, when you strategically acquires or merges with another company that operates at the same level with you in an industry, you integrate horizontally.
Related topics on Business Development Services for economic growth and development in Nigeria
What department of your enterprise deals with business development?
Best Places for lucrative business in Nigeria
How can I be a good Business Development Manager (BDM)
Business Development Roles and responsibilities
Business Development Services: The Key to the Growth and Functioning of Enterprises
Who is a business development services (BDS) provider?
Business Development & Support Services that make the difference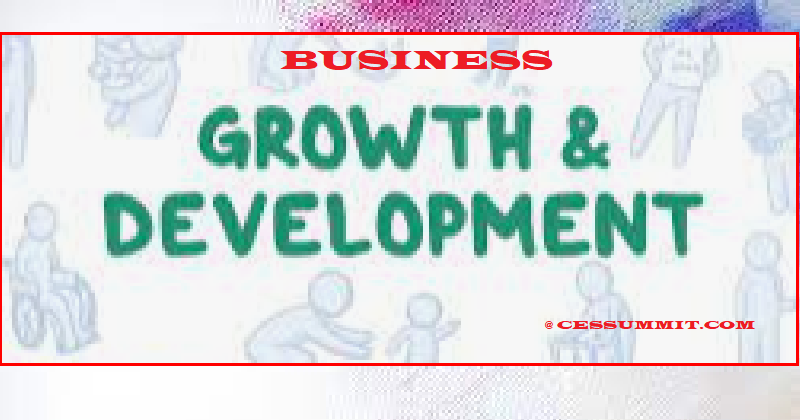 What cessummit.com stand for: Business Development Services for economic growth and development in Nigeria
Cesummit.com stands for Business development and Support services in Nigeria. It uses these approaches to promote Economic Growth and Development in Nigeria. We do this by providing internal control business support services to entrepreneurs & busy professionals to enable them save cost, beat deadlines & grow faster. So, we offer accounting and administrative support, business writing services, content management services etc. See our services here.
In fact as a business hub our business support services extends to the Nigerian small and medium enterprises, companies etc. With these we aid them have more edge in the competitive market.
Was this helpful? Business Development Services for economic growth and development in Nigeria
Did you get what you needed in this post? Good. We discussed how you can use cessummit.com business development and support services grow your business in Nigeria. In fact, we actually declared that it promotes economic growth and development in Nigeria. We, would like you to contact us for your business startup activities –  SCUML certificate,  contract bidding compliance certificates  – PENCOM, NSITF, ITF, BPP IRR, Tax Clearance certificate, Tax management services and Import/Export licenses, NCC licenses, NAFDAC certificates etc. Thanks for reading Business Development Services for economic growth and development in Nigeria
Then for your other Consultancy services, call for Bankable Business Plan, business proposals and business Profile, Business plan financial analysis , Train to apply for CBN/BOI/ NIRSAL MFB AGSMEIS and other loan facilities. In addition are to register your business appropriately with C.A.C., Make incorporation changes @ C.A.C. – change of MEMART, Director, Shareholding etc. and render annual returns for you @ C.A.C. and obtain other certifications/reports. We also generate business ideas for Start-up and mentorship them.
Business Development Services for economic growth and development in Nigeria
Read Also:
Contact us on Business Development Services for economic growth and development in Nigeria
Finally, if you have need for our services, please contact us on +234 9053130518/08034347851 or emailing via cessummit0518@gmail.com. And, if you need more information on this website, use our search button on this page. Follow us by using our social media buttons on this page too. You can now bookmark Business Development Services for economic growth and development in Nigeria