C.A.C Business Name registration: – how many days does it take to complete? As a matter of fact, if you want to know how long it takes for a business name to be approved in Nigeria, continue reading. This is also relevant for how long it takes to register a company in Nigeria and how long it does take to get CAC certificate after registration. In our various articles are
the requirements for registering a business name in Nigeria and benefits of registering a business name in Nigeria. We had also taken care of the types of business registration in Nigeria.
And now, would you like to check further on our previous publications on this subject matter? Then check on how Company business incorporation certificate expires, and the Requirements for Filing of notices for changes of incorporation Documents.  Likewise are highlighted on  Incorporation Miscellaneous Fillings, Requirements and Procedure for Filing For Changes in Enterprises and Business Incorporation's Guide in Nigeria.
A professional Service:
As a matter of fact, for business incorporation information and documentations, cessummit.com is available for you. As CAC accredited agents, we can do it better than you. So, whether you're a small business owner or entrepreneur, Cessummit.com has business incorporation information to help you take your next steps. It's a comprehensive one-stop shop for all you need to kick-start your business. Therefore, use this opportunity provided here to make your business work. Call +234 8034347851 or +234 905 313 0518
How long doe it take to register your business name?
Business names are enterprises names. In otherward, they are sole proprietor's name for trading. It's a fast quick and fast way of legalizing your business in Nigeria. So, incorporating your business name legalizes your business and makes you legible to trade with other legal entities.
And for how many days it does take Business Name to be registered, depends on who is doing it. For us, it's just few days. This is the same as to how long it take to get a business name approval in Nigeria. That is why we make efforts to ensure that your business name reservation does not take more than 48hr.
The last business name I registered was completed within 60hrs. That is both for name reservation and name approval and certificate collection. Can you beat that? As a matter of fact, Cessummit.com provides essential Legal business support services in Nigeria. By this we provide you all business legal documentations to enable you do your business seamlessly in Nigeria. Getting and updating your business incorporation documentations is part of it. So, visit our website today or mail us at cessummit0518@gmail.com to get in touch with us!
Do it yourself:
You can also do it yourself. However, it's better to save cost and time by engaging an accredited agent like us. I talk about saving cost here, because time is money. We receive not less than 5 calls per week from those who try to do it by themselves. So, why do they call? Answer is – they ran into problems. I appreciate the fact that not everybody has economic or commercial knowledge of how business terms are used, if you are in this category, just look for an expert to help you. The charges are not so high compared with the time and money you could waste doing the wrong thing.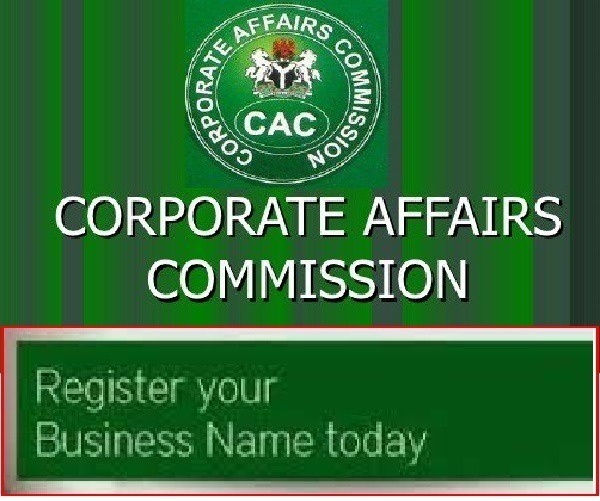 Read Also for C.A.C Business Name registration: – how many days does it take to complete?
Summing up on C.A.C Business Name registration: – how many days does it take to complete?
We have to let you have the list of documents to upload for CAC business name registration. Within the process is the CAC business name search normally surfing through list of registered companies in Nigeria with CAC. You can do all of these through CAC registration portal login.
Thank you for reading through. But please note that Cessummit.com aids Entrepreneurship development in Nigeria. This is because we help you generate a profitable business idea and provide all your start-up development services including business plans and feasibilities. These also include all Incorporation services at C.A.C. as stated above, developing a bankable business plan, SCUML for your banking services and other business certification compliance documents. In summary, cessummit.com business development and support services promote employment generation thereby reducing poverty in Africa. Contact us today on +234 905 313 0518, or cessummit0518@gmail.com if you have any query.