Biz Start-up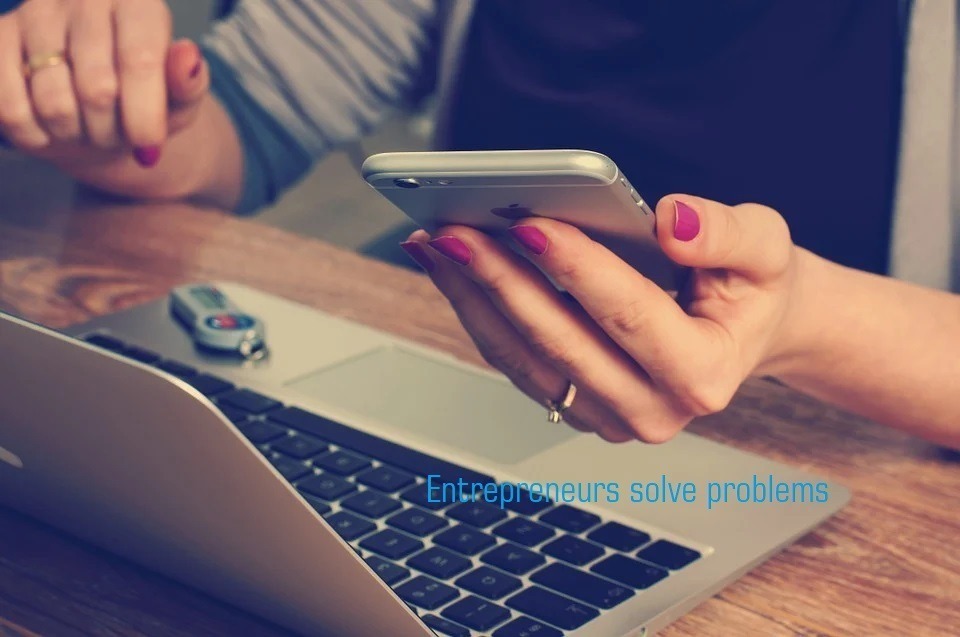 Strategic Questions for Entrepreneurs Now
Strategic Questions for Entrepreneurs Now – These are Questions for Entrepreneurs. As a matter of fact, they are key questions for every entrepreneur. On the other hand, they are also business start-up questionnaire. And, academically, they are sample questions on entrepreneurship. So, if you are one of these set of people, here are additional information you require for your good.
Do a Research:
Furthermore, we know that embarking on the entrepreneurial career path of becoming own boss is very exciting. However, doing a proper research on oneself and would be business environment is very important too. That is why we have taken the pain to do these research for you. We therefore present these questions to you as a would be entrepreneur. Please, go through them and where you have difficulties endeavor to contact us.
Personal Questions On Strategic Questions for Entrepreneurs Now
These are honest soul and physical questions you can ask yourself before starting that business.
Do I have the personality, temperament, and mindset required to manage own business?
Have I gotten the required ambiance and resources to devote all my time to my venture?
Have I in place an exit/alternative plan with a clearly defined timeline in case this venture does not work?
Do I have exact plan for the next few months to face the venture challenges or will I face them midway due to family, financial, or other commitments?
In other words, do I have a mitigation plan for those challenges?
I have I built the required network to seek help and advice as need arises?
Frankly speaking, if you have answers to these questions you can now go ahead to the next paragraph. Other wise, get a business plan from us today. Our business plan with its comprehensive financial analysis will give you the focus you need. Our contacts are on this page.
Market & Marketing:
My dear, there is nothing new under the sun. You can only modify by innovation. So, ask yourself the following questions regarding your offerings/products and services.
Do I have mentors who I am to rely on.? Are they such experienced mentors to learn from?
Do I have in place a draft estimate of risk assessment, including dependencies on external factors?
Have I in reality assessed the potential of my offering. Have I considered how it will match in the existing market?
If my offering is a replacement to an existing product, how would the competition be?
Do I need patent to keep my offering secured. In that case, do I have the capacity to wait?
Who are my target customer base for the initial phase? And, do I have a scalable plan ready for the next phase?
Do I have in place notable sales and distribution channels?
Furthermore, our business plan will take care of all of these. Our marketing analysis is always superb.
Check the External Factors: Strategic Questions for Entrepreneurs Now
External factors are the threats on the business. These could be political, economical, social and environmental. You have to deal with them with the following personal assessment questions.
Is my entrepreneurial venture in tandem with local regulations and laws? If not, should I relocate to another state?
How long will it take me to get the necessary license or permissions for the business? Can I afford the length of time?
Can I afford getting the necessary resources and skilled employees? Any cost analysis for this?
Do I have tentative timelines for bringing the first prototype to market?
Do I have primary customers?
What are the funding sources I may need to approach? And, so, is my venture good enough to convince potential investors?
What technical infrastructure have I gotten?
Once the business is established, would I have sufficient cash to get resources that will take me to the next level? And, will other big players copy my model and thereby kill the business?
Frequently Asked Questions & Answers About Entrepreneurship:
Thee questions an answers are also here to enable you make a comprehensive assessment of yourself and your venture.
What Does It Take to Be an Entrepreneur? – An entrepreneur is an individual who takes the risk to start own business. This is usually based on an idea they have or a product they have invented. He/she assumes most of the business risks and reaping most of the rewards too.
How can you define Entrepreneurship? Entrepreneurship is all the process you take setting up the business. Normally from ideation to realization.
What Are 4 Types of Entrepreneurs? These are Small business, scalable startup, large company, and social.
What Are the 7 Characteristics of Entrepreneurs? These are also Versatile, resilient, flexible, money-savvy, business smart, focused, and communicators.
Summing Up Strategic Questions for Entrepreneurs Now
You may not have realized that this post is actually a review of your SWOT analysis. It is also an analysis of your business plan segments. In fact, every start-up proposition is covered in this post. Business idea generation and implementation, business incorporations and expansion plans are covered here. Then are the market and marketing strategies and your business statutory requirements. You can contact us for any of your business start-up propositions.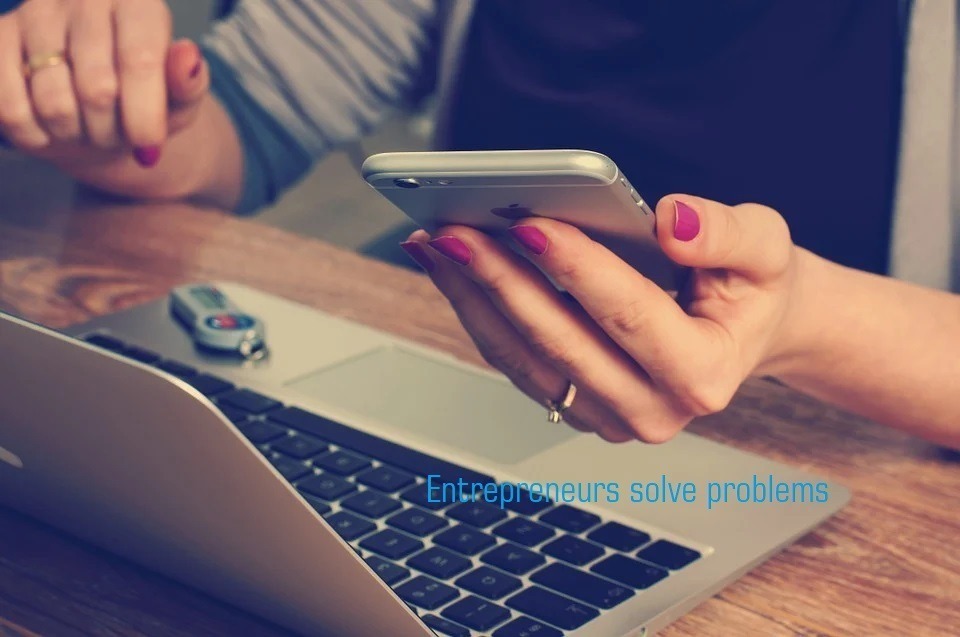 TO SUPPORT AND GROW YOUR BUSINESS READ ALSO THE FOLLOWING:
Finally, these are Strategic Questions for Entrepreneurs Now, Again, we present this important segment of this write-up to you. In fact, this segment is very important because, if you must support your business ideas and make good planning, you should research wildly. This is why we require you to take advantage of these highlighted topics here. Ensure you click to read all topics relevant to answering the entrepreneurs strategic questions. Just click.
Our Contacts For Strategic Questions for Entrepreneurs Now
Finally again, Complete Entrepreneurship Empowerment Summit the owners of Cessummit.com is ever willing to help you out with business coaching and professional services for your start-ups. We offer business registration at CAC, business planning, accounting and tax management services. You can contact us on cessumit0518.@mail.com or 09053130518 for required services.
Meanwhile, you can send in your comments and questions through our comment box under this page. If there are urgent matters you can drop your phone numbers and email address there too with brief note of what you want. We will reply you soon. As a matter of fact, we give access to our readers to copy our articles, bookmark and share to reach others. If you follow us on any of our social media buttons you will ensure you get our updates.