Biz Start-up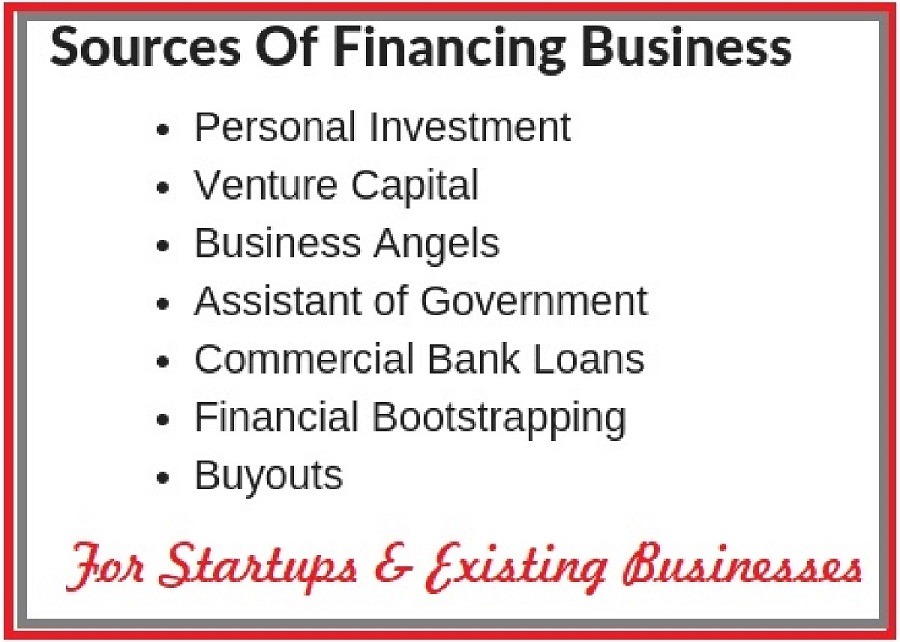 How Funding Entrepreneurship: This is how.
How Funding Entrepreneurship: This is how. – The question is, what are the sources of funds for entrepreneurs? Or what are the possible sources of financing your business venture? In fact, this post is to help you identify a source of business financing and how to get funding for your business idea. This is how How Funding Entrepreneurship: This is how.
Therefore, cessummit.com as usual wishes to reach out to those businessmen and women who may be wondering about how to raise funds for their business ideas. As a matter of fact, experience has also shown that existing businesses need these sources for business expansion. If you are in any of these categories, this post is for you. This is also good for academic purposes.
New Ventures and Capital Funding:
To start with, given the riskiness of a new venture, the acquisition of capital funding is particularly challenging. Therefore, many entrepreneurs deal with it via bootstrapping. That is financing a business using methods such as using own money, providing sweat equity to reduce labor costs, minimizing inventory, and factoring receivables. Read more about How Funding Entrepreneurship: This is how.
Furthermore, some entrepreneurs are lone players struggling to get small businesses off the ground on a shoestring. While others take on partners armed with greater access to capital and other resources. In this connection, new firms may acquire financing from venture capitalists, angel investors, hedge funds or crowdfunding. Others are through more traditional sources such as bank loans. You just have to follow as we dive into available sources for entrepreneurship funding.
Resources for Entrepreneurs on How Funding Entrepreneurship: This is how.
As a matter of fact, there are a variety of financing resources for entrepreneurs starting own businesses. Obtaining a small business loan through a Small Business Administration (SBA) outfit can help entrepreneurs get their businesses off the ground with affordable loans. This is because SBAs help connect businesses to loan providers.
Equity Funding:
This means sharing ownership. Therefore, if you are willing to give up a piece of your business equity to investors, then you may find financing in the form of angel investors and venture capitalists. One advantage of this category of investors is that they also provide guidance, mentorship, and connections in addition to the capital provided. Read more about this in How Funding Entrepreneurship: This is how.
Crowdfunding
Furthermore, is Crowdfunding. In fact, has also become a popular way for entrepreneurs to raise capital, particularly through Kickstarter. An entrepreneur creates a page for their product and a monetary goal to reach while promising certain givebacks to those who donate, such as products or experiences.
Bootstrapping for Entrepreneurs
This is another self-financing method. It refers to building a company solely from your savings as an entrepreneur as well as from the initial sales made from your business. This is a difficult process as all the financial risk is placed on the entrepreneur. In fact, there there is little room for error. This is because If the business fails, the entrepreneur also may lose all of his/her life savings. This is How Funding Entrepreneurship: This is how.
The advantage of bootstrapping is also outstanding. This is because the entrepreneur can run the business with his/her own vision alone. In this case, no outside interference or investors demanding quick profits. However, we can rule out that sometimes having an outsider's assistance can help a business rather than hurting it. In fact, many entrepreneurs have succeeded with the bootstrapping strategy, but it is a difficult path to take. Get on with How Funding Entrepreneurship: This is how.
APPLY FOR CBN BOI/NIRSAL MFBANK LOAN HERE
Government grants and Subsidies:
Where these are available, entrepreneurs are encouraged to take advantage of it. This is because their conditions are always better than what is obtained in commercial banks. For instance, in Nigeria, Federal government loans from CBN via Bank of Industry and NIRSAL Micro Finance bank are always cheaper. There is this AGMEIS loan through NIRSAL MFB that is cheap to obtain. If you need help to obtain it you can contact us.
Other sources associated with this are the grants and aid from NGOs to their members and members of the public. This is How Funding Entrepreneurship: This is how.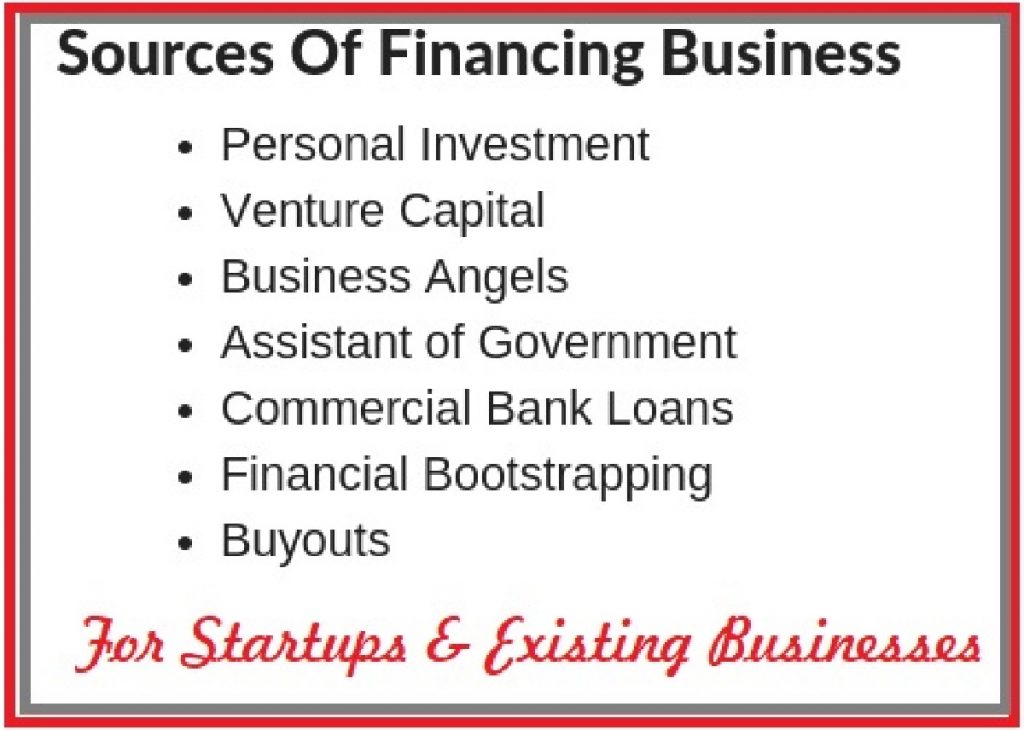 TO SUPPORT AND GROW YOUR BUSINESS READ ALSO: On How Funding Entrepreneurship: This is how.
If you must support your business ideas and make good planning, you should research wildly. This is why we require you to take advantage of these highlighted topics here. Ensure you click to read all topics relevant to kickstarting your business and for expanding it. Just click.
Our Contacts On How Funding Entrepreneurship: This is how.
Finally, Complete Entrepreneurship Empowerment Summit the owners of Cessummit.com are willing to help you out with business coaching and professional services in your start-ups. Such things as business registration at CAC, business planning, accounting, and tax management services. You can contact us at cessumit0518.@mail.com or 09053130518 for required services. Meanwhile, you can send in your comments and questions through our comment box under this page. If there are urgent matters you can drop your phone numbers and email address there too with a brief note of what you want. We will reply to you soon.
As a matter of fact, we give access to our readers to copy our articles, bookmark and share them to reach others. If you follow us on any of our social media buttons you will ensure you get our updates. Thanks for reading through How Funding Entrepreneurship: This is how.