Biz Start-up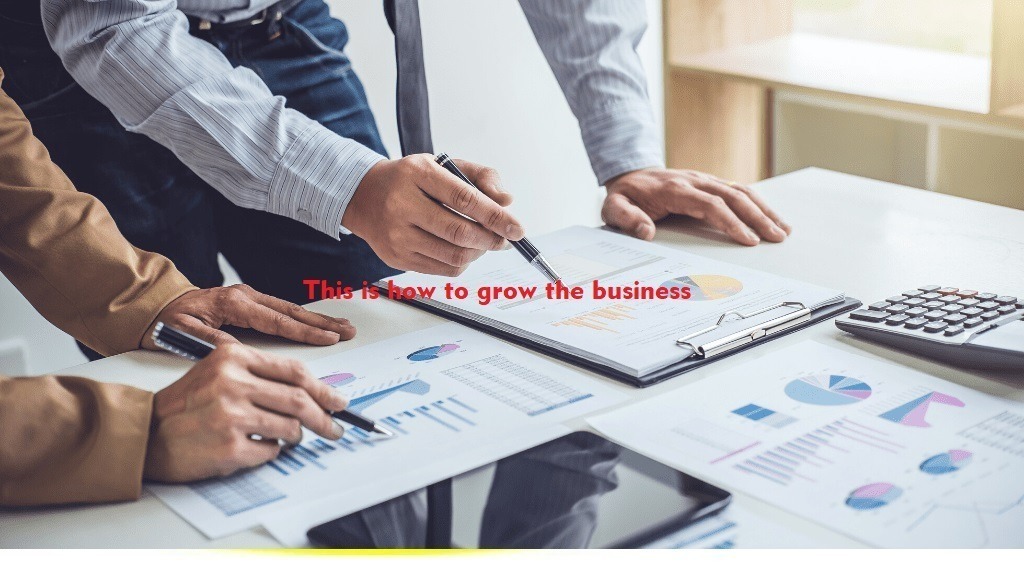 Small Business vs Entrepreneurship: Which one are you?
This is Small Business vs Entrepreneurship: Which one are you? Small businesses are sole proprietors, partnership and small limited liability companies. Entrepreneurship is the act of owning and managing own business, whether big or small. It's this common relationship between them that confuses some of you. Do you know the difference; Small Business vs. Entrepreneurship: Which one are you?
A Small Business:
As a matter of fact, a small business and entrepreneurship have a lot in common. May be because the proprietor is always in the small business while those entrepreneurs in large establishments are not seen at all in most cases. But the fact is that they are different. Therefore, a small business is a company, usually, a sole-proprietorship or partnership. The common fact here is that they are not medium-sized or large-sized businesses. Again, they also operate locally, and does not have access to a vast amount of resources or capital.
Entrepreneurship:
On the other hand, Entrepreneurship refers to an individual that has a business idea and intends to execute it commercially. His/her innovative idea, usually comes in to disrupt the current market trench or structure with his/her new product or service. Entrepreneurship may start as a small business but the long-run vision is much greater. Majorly, this is to seek high profits and capture market share. So, it's actually the act of running or owning a business.
How Entrepreneurs Make Money – Small Business vs. Entrepreneurship: Which one are you?
Entrepreneurs make money in business. This is because they seek to generate revenues that are greater than costs. Therefore, increasing revenues is the goal. In fact, they design means of achieving this. So, it could be through various marketing strategies. Another strategy is to Keeping costs low so as to achieve higher profit margins. In this regard, efficient operations would lead to economies of scale.
Taxes for Entrepreneurs:
Entrepreneurs pay tax. However, this depends on how you set up your business structure. In Nigeria, two major tax classes are personal income tax and company income tax. In this regard, sole proprietors and partners in partnership fall under personal income tax. And, in this case sole proprietors and partners are seen as the extension of the business. Or, on the other way, the business is seen as the extension of their private life. So for tax purposes the business income and expenses are filed on Schedule C on the personal tax return and are taxed at the individual's tax rate. However, the income and expenses in a partnership are split amongst the partners. So, that each can file his/her tax returns separately.
Furthermore, the tax authority makes a provision for allowable and deductible expenses for running the business. Therefore, expenses such as for office rent, utilities, mileage for business travel, advertising, and travel expenses. are deductible. However, Limited liability companies or public limited liability companies are seen as separate legal entity. That simply means, it's separate from the private lie of the owners. In this case, they file separate taxes returns for the business company income tax under corporate income ax rates.
Summing Up: Small Business vs. Entrepreneurship: Which one are you?
Now did you note the difference between the small business and the entrepreneur. This post is enrich for you. This is to let you know the difference and thereby spur you into business or commercial action. Remember that the entrepreneur who innovatively has a long run focus becomes a big organization unlike one who does nothing innovative.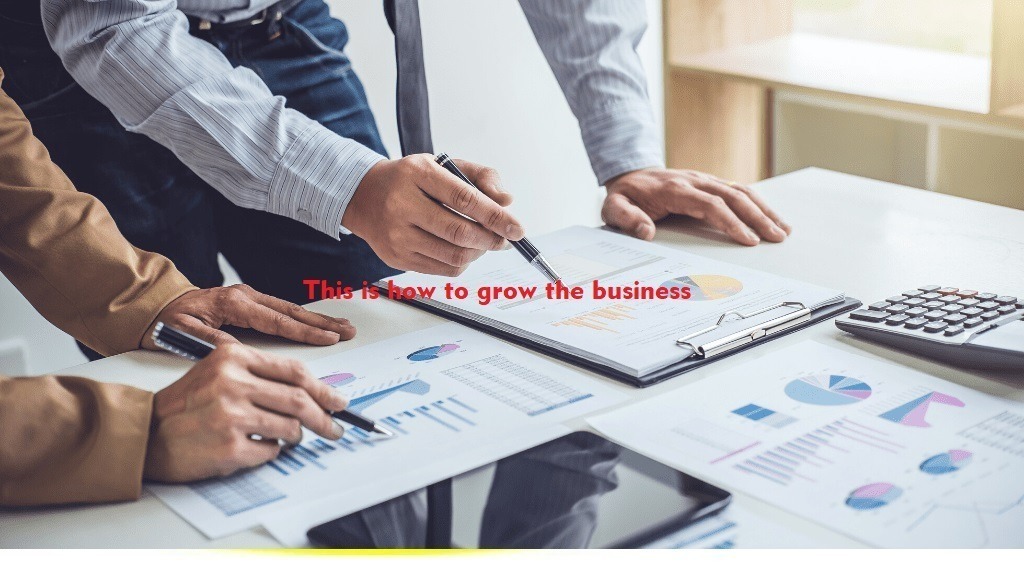 TO SUPPORT AND GROW YOUR BUSINESS READ ALSO:
Finally, if you must support your business ideas and make good planning, you should research wildly. This is why we require you to take advantage of these highlighted topics here. Ensure you click to read all topics relevant to kickstarting your business and for expanding it. Just click.
Our Contacts – Small Business vs. Entrepreneurship: Which one are you?
Finally again, Complete Entrepreneurship Empowerment Summit the owners of Cessummit.com is ever willing to help you out with business coaching and professional services for your start-ups. We offer business registration at CAC, business planning, accounting and tax management services. You can contact us on cessumit0518.@mail.com or 09053130518 for required services. Meanwhile, you can send in your comments and questions through our comment box under this page. If there are urgent matters you can drop your phone numbers and email address there too with brief note of what you want. We will reply you soon.
As a matter of fact, we give access to our readers to copy our articles, bookmark and share to reach others. If you follow us on any of our social media buttons you will ensure you get our updates.