Biz Start-up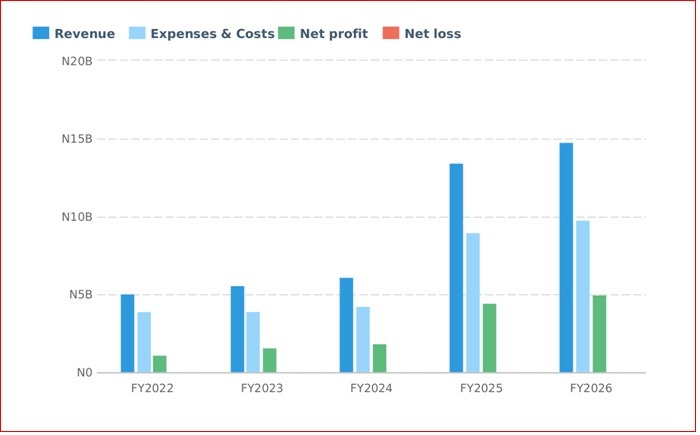 How Important is a feasibility study of a business?
How Important is a feasibility study of a business? A feasibility study helps you carry out industry & market research, financial research, management research, schedule/timeline determination, and technical research.
This article will give you highlights of the importance of a feasibility study. This article is very essential for start-up businesses and those scaling up theirs. It will answer questions on what is the importance of feasibility study before starting a business. Every business start-up and scaling business should have a business plan with a feasibility study/analysis as the road map.
Cessummit.com business tip:
Because we do a lot of business planning with feasibility analysis for our numerous clients, we give this as after services support service. This is our medium to educate our clients and readers on various business tips. Issues starting with what is a feasibility study, the importance of a feasibility study, and a sample of a feasibility study of a business are handled here.
How Important is a feasibility study of a business?
Because every level of business endeavor poses some level of risk. That is why a feasibility study comes in to evaluate. It examines potential risks to determine whether they're worth taking. Therefore, a comprehensive feasibility study from Cessummit.com will distinguish real economic opportunities from investments that could fail.
Therefore, our studies and analysis focus on the following business segments.
Operational feasibility:
With this, we measure how well the operation/solution will work in the organization. it is also the measure of what management, personnel, and other people feel about the project/system.
2. Technical feasibility:
This works together with the operational feasibility narrated above. Here the practice of the specific technical solution is measured. It also defines the availability of technical resources and expertise.
3. Schedule feasibility:
This measures the timeline possibilities. It measures how reasonable the project timetable is.
How Important is a feasibility study of a business?
4. Economic feasibility:
This measures the cost-effectiveness of the system/project. It measures the overall economic impact of the business. This is generally called cost-benefit analysis.
5. Cultural Feasibility:
Certain businesses may not be accepted in some localities. For instance, sitting in a Beer brewery in Northern Nigeria may be resisted. So, this study shows the impact of particular things on the target market's local and general cultures. Generally, this is an environmental analysis.
6. Legal/Ethical Feasibility:
This measures the legal implications and ethical considerations of the project. In this study, we ensure that the project will meet all legal and ethical requirements.
7. Resource Feasibility:
Sometimes this is part of the technical segment or the financial segment. It addresses the issue of resource adequacy. And what resources and facilities will be required for the project, etc.
8. Marketing Feasibility:
This segment handles the market segmentation. So, it considers the target demographic and assigns projected market share. It could also carry out a test run. All the marketing strategies are enumerated here.
9. Real Estate Feasibility:
Where land and building are involved, this finds out what kind of land or property will be required. It considers all other land-related issues as to likely state land laws etc. It also considers how the business will impact the area. There could be elaborate environmental studies here.
How Important is a feasibility study of a business?
10. Managerial Feasibility Study:
This measures some key managerial elements like employee involvement demonstrated management availability & capability and commitment.
11. Financial Feasibility Study:
In addition to validating that a project is possible within your financial constraints, it also analyzes the business or project performance within a time frame.
The importance of feasibility study:
And because we are addressing businessmen and women who are entrepreneurs our focus is on the importance of feasibility study to an entrepreneur who is in business and the importance of feasibility study in business system development.
A Feasibility Study does some evaluations. We have identified the various aspects of study or analysis in the previous paragraph above. So, following these segments one after the other, the feasibility study evaluates the various components to bring out:
The funding requirement – that is what the estimate would be to fund the project
Timing for the potential business to make a return on investment
The size or market share for the proposed product or service
Potential consumers of the product or service
Potential competitors who have similar products or service
Pricing and buying pattern – the price consumers may be willing to pay for the products or services
The presentation of a comprehensive financial analysis and reports for the business. That is why our financial reports include fixed assets and working capital, direct and overhead costs.
It helps in the development of a business SWOT analysis.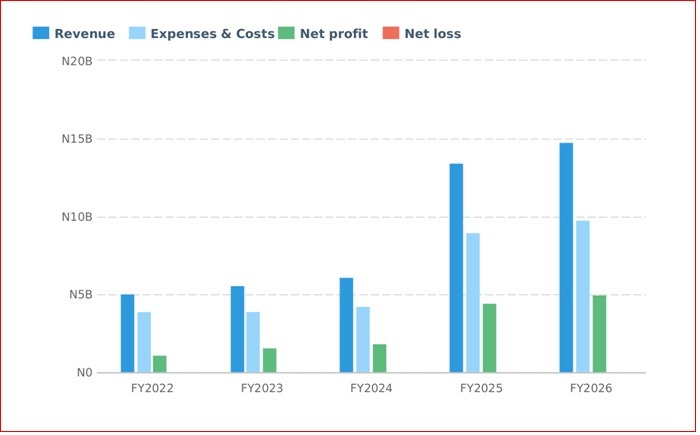 How Important is a feasibility study of a business?
Recommended Topics:
Do we recommend these topics on this site for further knowledge on How Important is a feasibility study of a business? Click to read.
And, if you need help:
Finally, if you need help with your business plan and feasibility analysis development. Then, Contact cessummit.com today at +234 905 313 0518, or cessummit0518@gmail.com. Get more information on How Important is a feasibility study of a business? by following us on our social media.