Modern Poultry Business Plan in Nigeria
This is a sample of Modern Poultry Business Plan in Nigeria. It contains all it takes for Grant Applications and Bank Loans. It's structured for Management Road Map and concept note. In fact, it's very excellent for Proposal writing and Competitions analysis etc. Furthermore, the feasibility segment projects the business prospects. Poultry business is a lucrative business that requires strategic planning to start. In fact, you will require professionals from CESSUMMIT for coaching, mentorship and Business Plan Implementation, from time to time, to get it right. This is a Modern Poultry Business Plan in Nigeria
Introduction:
Complete Poultry Farm is a start-up poultry Farm that is involved in production of quality and affordable poultry products. These are poultry meat, egg and other poultry by-products targeting consumers in Nigeria's Niger Delta. We are located in Obudu, Cross River state. Our services also include Kill–Cut–Wrap–Freeze (KCWF) processing services. In fact, our eggs re hygienic, rich in protein and of super quality. Our products meet both NAFDAC, SON's and international standard.
 Modern Poultry Business Plan in Nigeria – Our Objective:
Our poultry business has the following objectives –
To achieve the sales growth targets by the sixth month and by end of year one.
Aggressive gains in market share and average monthly revenue in year two
To increase the number of institutions and corporate bodies who book our products
To achieve net profit in year one, increasing turnover by 20% in year two, curtailing costs and meeting sales targets,
And, to provide quality sales service and products at fair and best possible prices
Our Goal:
For the Modern Poultry Business Plan in Nigeria our goal is to be the leading poultry product producer in our target market environs.
Our Vision:
In addition, our vision is to provide a one-stop location for accessing excellent and high quality poultry products in a desirable and conducive environment while offering products at fair and best possible prices.
The Mission:
The Mission for Modern Poultry Business Plan in Nigeria to exceed the customers' expectations by providing high quality products and exceptional customer care services in a caring and loving way.
Our Products On Modern Poultry Business Plan in Nigeria:
Our products and services are –
High quality broiler meat
High nutritious and hygienic eggs
Kill–‐Cut–‐Wrap–‐Freeze (KCWF) services
Supper Customer Care Services
Fair prices
Consultancy Services
Agriculture is one venture that has always attracted me. That has made me to devote some of my time and resources to managing and expanding my family's little farmstead. In fact the knowledge I acquired in Agric-Economics has helped me a lot in this regard. This is an opportunity to starting my own firm. And, I know that the lessons, experience and exposure I had received from those years of working in the family farm will prove valuable in running this business. Moreover, since there is an insatiable market in my area, I know I will make it. In addition, my passion for self-reliance and job creating opportunities will drive this business very far.
Management Team:
Uchenna Okon – Has over 7 years' experience in Animal husbandry business. He is a graduate of the animal sciences of the faculty of Michael Okpara University of Agriculture, Abia State. He is equally a fellow of the Nigerian Institute of Animal Scientist (NIAS). He is our Project Management and Certified Business Consultant. He will be in-charge of our daily business activities.
Deacon Nworgu Ane – (B.SC Economics, ACA and ACIT) – has over 35 years industry experience. These include experiences in business management, business start-up dynamics, financial management of businesses and overall business growth and development. In fact, he is our business development strategist and strategic partner.
What we brought into the Industry to Modern Poultry Business Plan in Nigeria:
Considering our business start-up dynamics, financial management of businesses and overall business growth and development strategies, we bring the following into the business –
Impact of educational skill and practical experience,
Capacity to consistently provide excellent and high quality poultry products,
Valuable processing skills that make us occupy reasonable place in the business value chain to a large extent.
Quality processed product,
Good relationships with vendors
Our personnel bring operational, marketing and promotional skills,
Management experience:
With over 35 years' industrial experience generally acquired from different human endeavours, and in Animal husbandry business. I am well exposed to both the scientific and practical aspect of the poultry industry. In fact, I've been able to master the technical requirements, financial management, staff recruitment and organization skills among other things necessary to give the farm good commendation from our clients.
As a matter of fact, my managerial skills has also helped us in putting together a formidable workforce which will also help me to coordinate the team work in most aspect of the business.
I am the CEO of the farm overseeing the daily activities of the business.
Materials and Machine:
We have made adequate provisions for Poultry house, dressing and processing facility, heat source, water source, feeding trough, drinking trough, and feed materials.
Competitor Analysis:
Competition-wise, people will buy from us because of the following reasons:
Quality processed products,
Good relationships with vendors.
Hygienic and neat processing facility.
Availability of the latest, state-of-the-art restoration production systems and computerized case tracking
Outstanding customer service
Faster processing duration
Fair prices with discount offers
READ ALSO: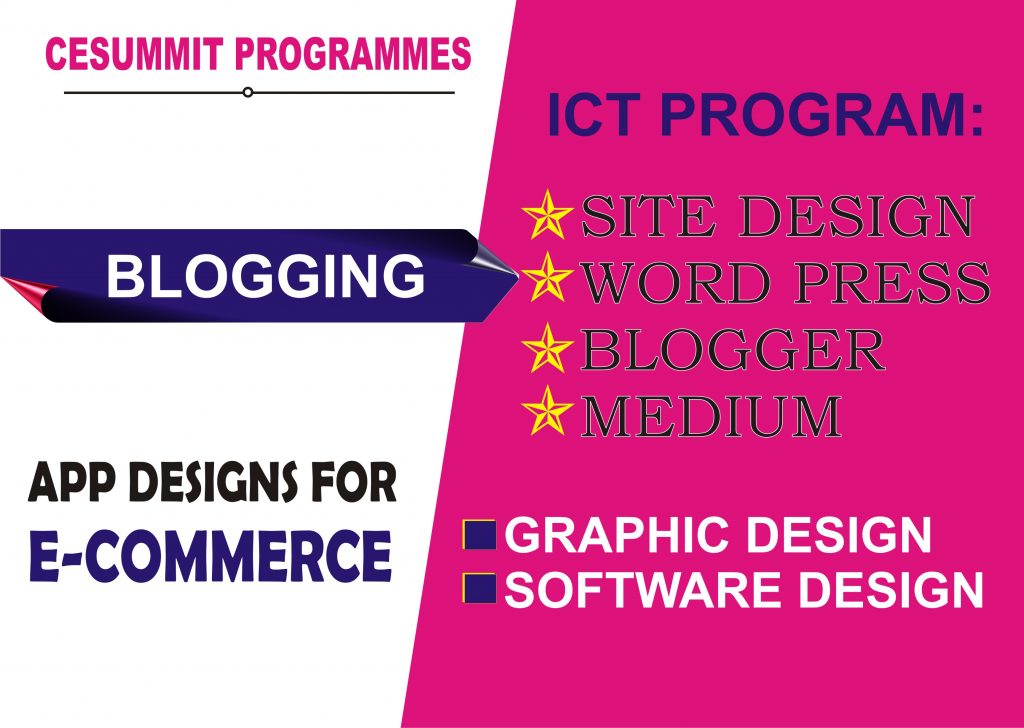 The Full Package For Modern Poultry Business Plan in Nigeria:
For your comprehensive poultry business Plan, contact us on +234 9053130518 or email cessummit0518@gmail.com. The comprehensive BP will include detailed financial analysis.
CESSUMIT run a complete Entrepreneurship Seminar to help individual entrepreneurs and organizations learn how to generate business ideas, document their start-up processes and incorporation, set up good internal control system, write and implement Business Plan.
In fact, we can help you write a detailed, strong and winning business Plan for any use. We are CAC accredited consultants to register your businesses. As chartered accountants we audit and produce your annual financial statements and make your tax returns. Just contact us immediately.