Professional Roles of business finance management
Professional Roles of business finance management is related to the duties of a finance manager. As a matter of fact, this article will address this issue from that perspective. In it we bring out for you the need for finance management for your business. Therefore, you have to read through, because there are problems and solutions to adhere to below. Suitable Professional Roles of business finance management is here.
WHO NEEDS IT?
As a matter of fact, finance issue is every body's issue. Therefore, this article is good for business start-ups and existing businesses. Business proprietors, even home business managers need this knowledge. In fact, it's also very excellent for finance students and labour economists. In addition, those who write business plan need this knowledge. So, it's good for industrialists, and public office operators. Bankers and insurance managers need this.
Professional Roles of business finance management – HIGHLIGHTS:
Furthermore, it highlights job specifications, responsiveness, and qualifications of a finance manager. In it, are roles of finance manager in Construction Company, manufacturing and retail businesses.
DUTIES:
In fact, financial managers are responsible for the financial health of an entity. That means, business finance management is to see to the financial health of an organisation. Therefore all strategies, personnel, methods adopted are inclusive. In fact, the duties of a finance manager defines the functions of business finance management.
As a matter of fact, the duties include:
Reviewing financial reports,
Direct investment activities
Monitoring accounts,
Preparing activity reports
In addition, develop strategies and plan for long-term financial goals of organization
And financial forecasts.
In addition, investigate ways to improve profitability,
Analyze markets for business opportunities for expansion, mergers or acquisitions.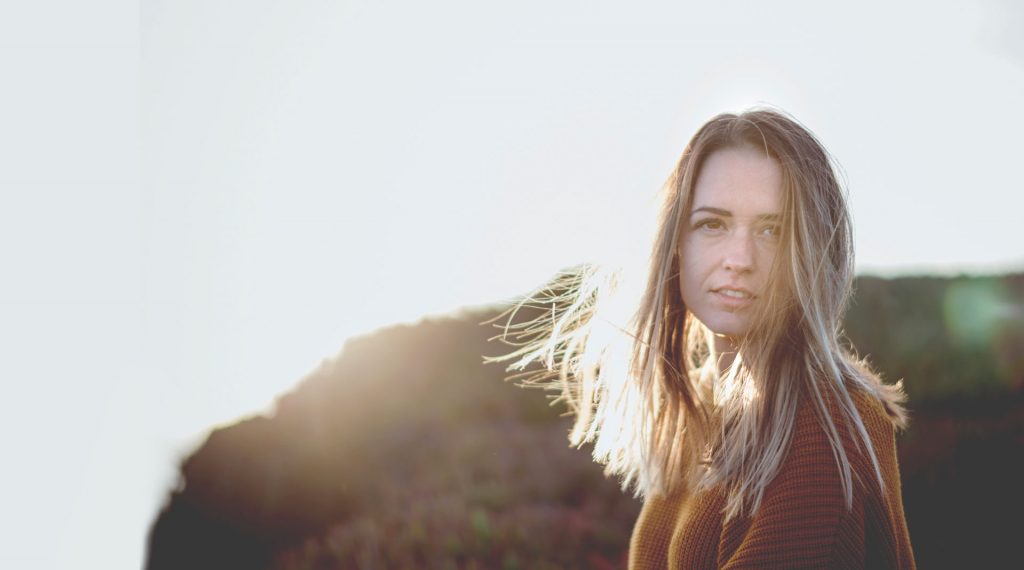 NOTE:
These functions are relevant for all types of organisation.
REQUIRED SKILLS @Professional Roles of business finance management :
Key skills for financial managers
Employers look for evidence of good oral and written communication skills. In addition, they look for self-motivation, commercial awareness, initiative and the ability to work as part of a team. Overall, excellent problem-solving, analytical, technical, IT and numerical abilities are crucial.
ROLES:
Develop financial plan
Oversee financial budgeting and forecasting for the business
Manage business development activities. Leveraging on available financial plan to achieve required revenue and profitability.
Furthermore, modify organisation's business plan
Modify financial plan and other budgets in relation to changes in business plans.
Preparation of capital budgets for various business units.
Finally, develop profit and loss plan. This is to ensure maximum returns and profit targets.
Further Roles:
Manage organisation's financial statements to ensure financial report integrity.
Review business actual results vs budgeted goals. This is to take care of variances.
Provide professional support to management in closing business deals.
In addition, provide financial supports advices for financial related commitments in business projects.
Advise on financial processes to enhance profitability and revenue growth.
Coordinate with other business operations' segments as a team to supervise and support business operations effectively.
Audit all vendor contracts of the company.
Manage the finance team for the delivery of periodic targets successfully.
Finally, support process improvement initiatives to enhance the achievement of financial goals.
OUR CONCERN @ Professional Roles of business finance management:
As a matter of fact, CESSUMMIT is concerned about your business finance management. Complete Entrepreneurship Summit is meant to train you on how to manage your business finance. Everything about your business finance is covered. In fact, we start from your cost analysis to your financial reports.
We are professional accountants and tax professionals. We know what you don't know about your business. Our training session holds periodically. Contact us on 09053130518, 08121687036, and cessummit0518@gmail.com. for further information.  Please share to reach others.