Accounting and Auditing for Business Start-ups in Nigeria
Accounting and Auditing for Business Start-ups in Nigeria is a big challenge to overcome. For most small business owners the similarities between accounting and auditing is another issue. On the other hand, for many, the relationship between the two is confusing. The matter gets messier when it comes to management accounting auditing and taxation for business.
As a matter of fact, Auditing and accounting are both key parts of your business's financial record-keeping process. However, they're somewhat different in focus. In fact, Accounting is the much broader field. It includes everything to do with documentation and managing of monies that flow through your business. While, Auditing is a specialized arm of accounting. Auditing is like a system inbuilt watch dog. It's therefore involved in confirming the accuracy and therefore, the integrity of the accounting records.
In summary, Accounting is the process of tracking and recording business financial transactions. While, Audit involves the verification of the accuracy and integrity of the entire accounting system.
FINANCIAL ACCOUNTING @ Accounting and Auditing for Business Start-ups in Nigeria:
For clearer understanding. Financial accounting is the recording and communication of economic/value information in accordance with Generally Accepted Accounting Principles (GAAP). This is primarily for both internal and external users.
Furthermore, the accounting process includes summarizing, analyzing, and reporting the business transactions. These are for internal usage. External users are oversight agencies, regulators, and tax collection entities. For external users, the financial statements used are concise summary of financial transactions over an accounting period. They are summaries of a company's operations, financial position, and cash flows.
In summary, the three major financial statements produced by accounting are the income statement, the balance sheet, and the cash flow statement.
THE ROLES OF ACCOUNTING:
The question is, why is Accounting Important? In fact, Accounting plays a vital role in running a business because it helps you;
Track income and expenditures,
Ensure statutory compliance,
Provide quantitative information for investors, management, and government.
And, the  financial information are used in making business decisions
AUDITING:
Auditors are accountants too. They are those who verify the accuracy of other accountants' work. In fact, in some cases they verify the integrity of the whole accounting system.
In today's business, you'll need to have your financial statements audited every year. At least to vouch for their accuracy. The auditor can dictate bookkeeping and accounting errors.
Types of Audit:
The types of audits that can be conducted, include;
Internal audit – this take place within your business,
External audit – An external audit is conducted by an independent third party.
For whichever type, purposes may be for,
Tax audit
Financial audit
Operational audit
Compliance audit
Payroll audit.
Investigative audit.
Overall, the purpose of an external audit is to provide an objective independent examination of the financial statements. Primarily, this is to increases the value and credibility of the financial statements produced by management. Therefore, this increases user confidence in the financial statement. So, it reduces investor risk and consequently reduce the cost of capital acquisition.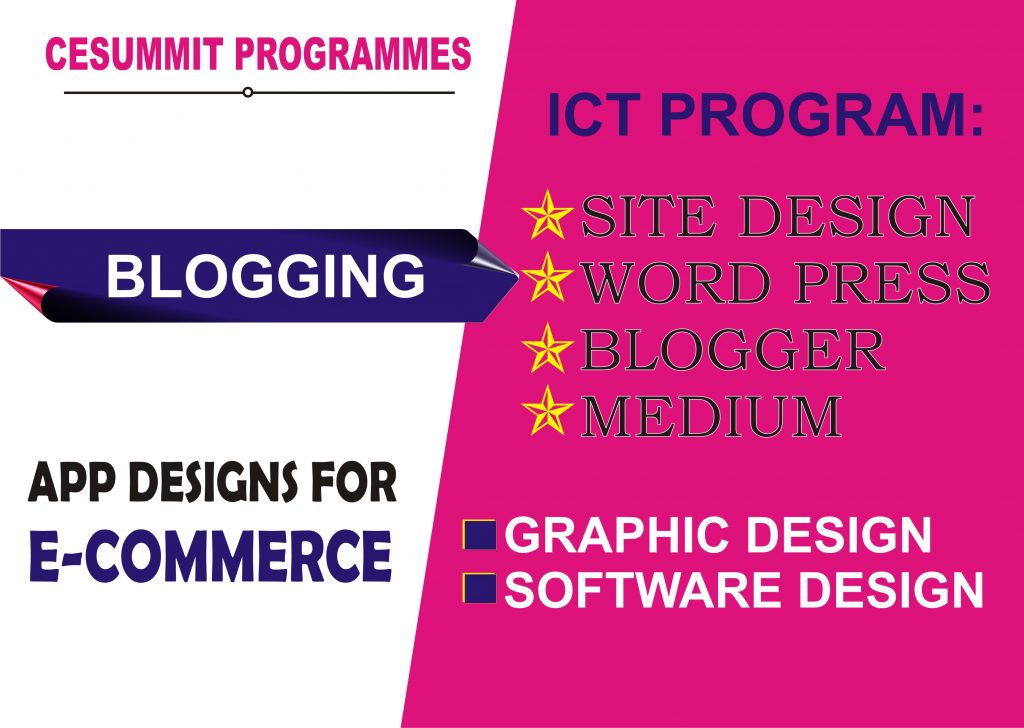 IS TAXATION RELATED TO FINANCIAL ACCOUNTING AUDITING?
The relationship between accounting and auditing also accounts for their similarities. It also bother on their interdependence. Auditors need the financial accounts to work on. On the other hand, the financial accountants make use of auditors for verification.
Accounting and Auditing for Business Start-ups in Nigeria – OUR INTEREST:
Our interest here is how to help you out. CESSUMMIT is committed to helping you sought out your accounting and auditing problems. We proffer two alternatives.
You can contact us to handle your accounting and auditing assignments. On the other hand, if you attend our business summit, you will be taught how to go about some of these challenges.
Contact us on 09053130518, 08121687036 or through cessummit0518@gmail.com. You can do well to share this to reach your friends. Thanks for reading through.