Biz Start-up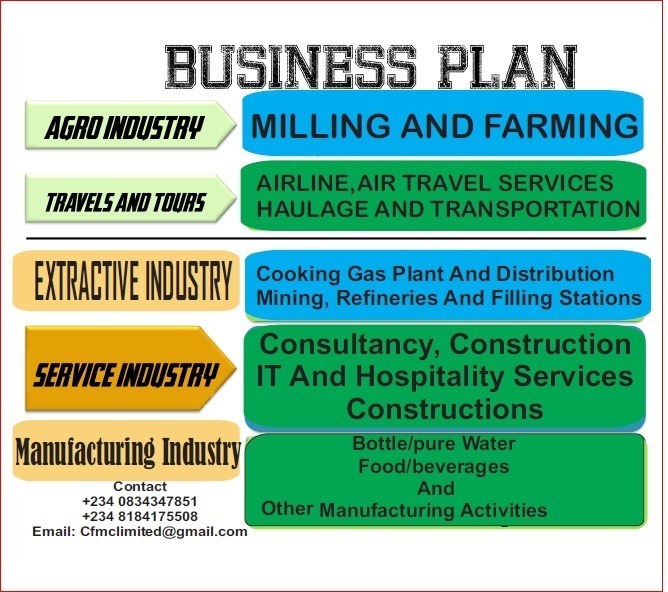 Lack of Planning Kills Many Start-ups: See how
Lack of Planning Kills Many Start-ups: See how – Lack of good planning kills business opportunities. These could be small, medium or large business startups. In fact, a lack of planning leads to lean start-ups.
Therefore, here is the most common reason why startups fail – lack of planning. Therefore, in this article, our emphasis is on why lack of planning causes startup failures. So, read more about Lack of Planning Kills Many Start-ups: See how
The Objectives of this post:
There are several objectives for this post. These are take-aways for you. Therefore, we will be addressing why planning is important in a startup. We will then find out why many neglect it. As a matter of fact, here also will be some of the consequences of lack of planning for startups. They are what cessummit.com offers you for planning your startups.
Why is planning important in a startup?
our long industrial experience shows that business planning is essential for startups. This is because it allows startups to break down their projection elements into meaningful pieces that are easier to understand and comprehend. These would most likely include an expense budget which can be both for fixed assets and non-fixed assets. It also has milestones, tasks, and responsibilities. Then are the projected financial statements. These are usually the income statement, Balance Sheet, and Cash Flow Statements.
Furthermore, with cessummit.com business planning templates, we generate more business startup ideas for you. In fact, cessummit.com is synonymous with entrepreneurial opportunities. So, contact us today for your business plans of all sorts. As a matter of fact, non-connecting with a professional business planner like cessummit.com is a big challenge for many startups.
Lack of Planning Kills Many Start-ups: See how
Why then do some neglect planning?
There are some reasons why many startups neglect planning their business. These include,
Ignorance – Truly, many SMEs don't know the importance of business planning.
Not having realistic goals or lack of focus – many startups just want to start a business. They don't do any form of due diligent search on the business. As such many lack focus for this business. The trend is that many want to do what others are doing. And, such startups don't go far.
Lack of resources – this is a very important issue for many Nigerians. So many see money spent on business planning as a waste. This is in addition to those who don't have the resources to research on their business and plan for it.
Inaccurate Financial Estates – When financial estimates are not accurate, everything gets wrong. And in some other cases, plans are based on insufficient data due to lack or improper market research. This is why you must contact cessummit.com for accurate financial projections for your startups. –
Inflexible or undefined team role responsibilities – the structure of the management team could be another challenge. In the business plan we do for you, we design a suitable management structure for your business.
This is Lack of Planning Kills Many Start-ups: See how.
Now here are some top consequences of not planning well:
Now lets look into some flaws that go on in business planning. So, flawed business plans bring to fore the following which could make your business startup to fail.
structure often kills the initial entrepreneurial spirit – Is your business a sole proprietorship or partnership or a limited liability company. These are some of the legal structure of businesses and their management status differ. So, if you are having internal control problems, please contact us.
Didn't understand the market – This is a major business planning deficiency. Look, you must understand the market you are going into. That is why you must contact us for your market research analysis. Industry trend and buying patterns matter a lot while writing your business plan. Contact us if you need to know so much about the market you are going into.
Market conditions changed unexpectedly – Notwithstanding, market conditions changes. That is why your business plan must include certain risk and mitigation strategies.
Bad timing – This can also occur. That's we pitied those who started their business in 2019/2020 when the dreaded virus COVID-19 came up
Cash problems – Cash flow needs good projection. So, if daily running expenses are not there, the business may have problem.
Didn't hire the right people – Good role responsibilities must be carried out by the right personnel. Untrained, inexperienced personnel may be very costly for startups.
Entered into a bad partnership – Who is your partner in that business. One of my clients called last week for C.A.C. change. Guess what he wants to change; his partner.
Failed to learn from mistakes and make adjustments – Industry analysis, market survey etc. will help you draw knowledge from what happened to others. And you, why are you still making the same mistakes?
This is Lack of Planning Kills Many Start-ups: See how
Can planning alone make a business succeed?
Planning does not guarantee success. The success of an enterprise is possible only when well planed startups are properly implemented. Each business plan need to be translated into action. It also requires constant review.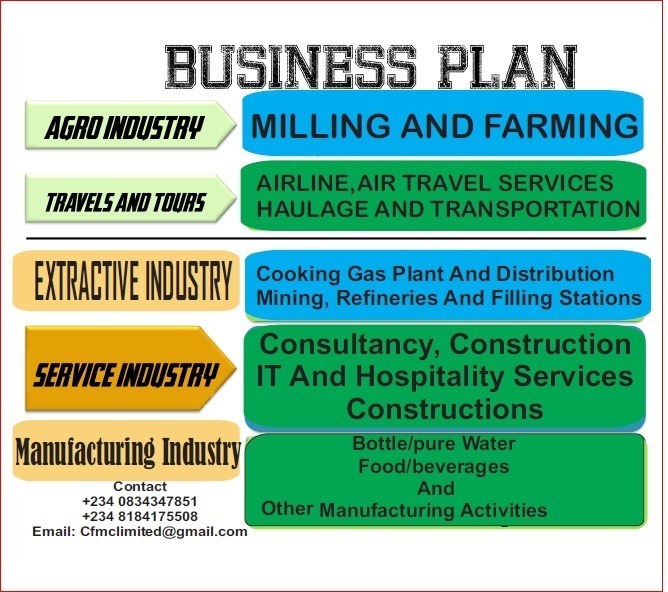 What we can offer where Lack of Planning Kills Many Start-ups
Cessummit.com can offer you a lot of helps here. We will ensure that your startup hitches are taken care of before they come. How do we do this? Our business plan projection does not leave any stone unturned. Our business templates are world class. We have suitable template for any business of your choice. In fact over 1000 templates to choose from. This is more about Lack of Planning Kills Many Start-ups: See how
Lack of Planning Kills Many Start-ups: See how – In cessummit.com, planning well means getting the following business challenges sorted out quickly and perfectly. So, you can contact us for any of the following services. Again, clicking on them will give you more insight of what you need to do about such challenges.
Summing up on Lack of Planning Kills Many Start-ups: See how
In conclusion, having gone through how lack of planning kill many startups, it's time to take action. Now, follow us on our face-book page, twitter handle, Instagram, LinkedIn and others. Again, we would like you to help share this to reach your friends. Sharing is made simple here by clicking on any of the social media buttons on this page.
Then, contact us on +234 9053130518/08034347851 or emailing via cessummit0518@gmail.com. Get inspired here And, to get more information on this website, use our search button on this page. Just type in whatever you want, and this site will give you that. Get professional tips here and If you want to be come a professional, click here Thanks for reading through Lack of Planning Kills Many Start-ups: See how