Filing Necessary Notices for Liquidation-Merger & Acquisition @ C.A.C. Nigeria is part of business exist strategies. So, there are company's winding up rules in Nigeria as well as procedure for merger and acquisition. This post presents you details of documents required for filing notices for Liquidation-Merger & Acquisition.
Mergers and acquisitions, or M&A for short, involves the process of combining two companies into one. The goal of combining two or more businesses is to try and achieve synergy. Synergy is defined as where the whole (new company) is greater than the sum of its parts (the former two separate entities). Therefore this new outfit should be seen as more efficient and productive.
EXIT STRATEGIES:
Investopedia – defines an exit strategy as a contingency plan that is executed by an investor, trader, venture capitalist, or business owner to liquidate a position in a financial asset or dispose of tangible business assets once predetermined criteria for either has been met or exceeded.
These could be one of the reasons you want to exit from your business now. So, exist strategies open to you may be; Merger & Acquisition (M&A) or Liquidation.
Merger & Acquisition
M&A means merging with a similar enterprise, or being bought by a larger enterprise. This is a win-win situation when bordering companies that have complementary skills merge. In fact, this can save resources by combining the two organisations. However, for bigger companies, this is a more efficient and quicker way to grow revenue than creating new products organically.
Liquidation – Filing Necessary Notices for Liquidation-Merger & Acquisition @ C.A.C. Nigeria
On the other hand, liquidation means to close shop. In fact, even lifetime entrepreneurs can decide that enough is enough. Thi's one often-overlooked exit strategy – to shutdown, close business doors, and liquidate. Again, this may occur out of a natural catastrophe.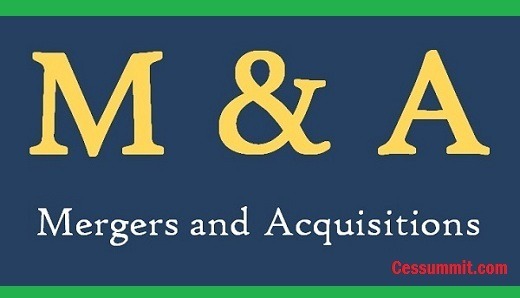 Filing Notices For Filing Necessary Notices for Liquidation-Merger & Acquisition @ C.A.C. Nigeria
Filing Necessary Notices for Liquidation-Merger & Acquisition @ C.A.C. Nigeria involves certain procedures and documentations. These include filing of:
Notice of merger/acquisition
Special resolution for merger
Other documents relating to merger
Statutory declaration of solvency
Registration of appointment of liquidator
Registration of resolution for winding up
Filing of return of final meeting and account of liquidation
Filing of Notice of Appointment of receiver and,
Discharge of receiver
Each has necessary and relevant documents to be presented, with associated fees nd procedures.
RELATED TOPICS:
How do I meet up with these requirements?
As a matter of fact, the process of liquidation, merger or acquisition is not a simple one. There are a lot of documents and forms involved. That makes it very cumbersome for those without the necessary facilities and time for it. As you can see, it's a professional's duty. Our advice is for you to engage the services of a CAC accredited consultant for this.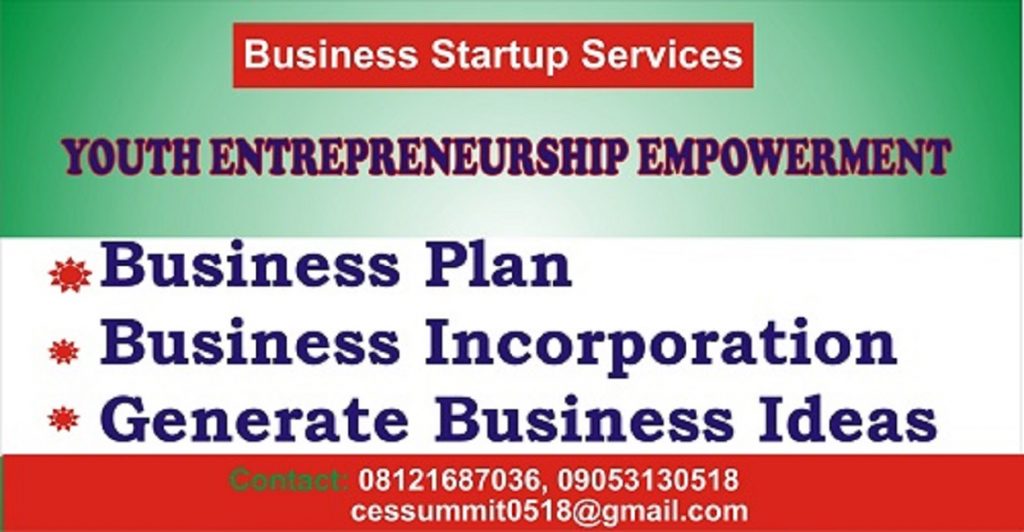 In fact, as Accredited CAC consultants, we can do this for you at a minimal cost, if that's Ok by you. Our professional experience will help you a lot in this. Contact us during work hours on 09053130518 or cessummit0518@gmail.com.
Finally, you can share this with your colleagues, friends and well-wishers. Let them know the importance of engaging a professional for their liquidation, merger and acquisition processes. Share with the social media buttons on this page and in deed follow us on the social media platforms, if you desire more updates. Also, find out when next CESSUMMIt holds, if you can attend.